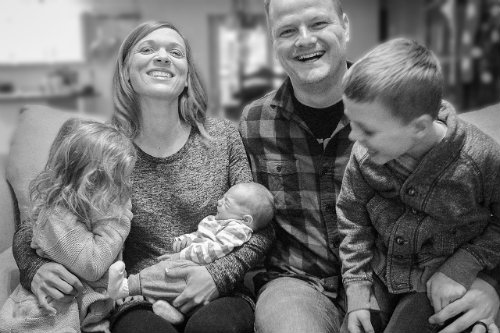 MORE THAN A REALTOR
---
I understand that buying or selling a home, farm, or hunting land is more than just a transaction. It's life changing. Scary even. It's personal. My goal is to provide you with expert advice and personalized service above and beyond your expectations.

I have extensive experience in marketing and technology using social media, well-designed print pieces, and engaging video to help provide a better understanding of each property. As a buyer or seller in today's market you have access to a lot of tools, but what I hope to be able to provide is a trusted resource to help steer you through the complexities of real estate.

I like to say my primary responsibility is building relationships with people and learning how our services can enrich your life, whether that's assisting you as a first time homebuyer, locating the perfect hunting property, or helping you sell an unneeded piece of real estate.
Denver
---
PUT OUR 100+ YEARS OF EXPERIENCE TO WORK!
Homes In Town • Country Homes • Land • Farms & Ranches • Recreational • Commercial
We have 4 offices located across Southern Misouri in Mountain View, Licking, Mountain Grove, & Mansfield serving a 13 county area.